Is buying jewelry online safe?
Posted by TSENO NEDKOV on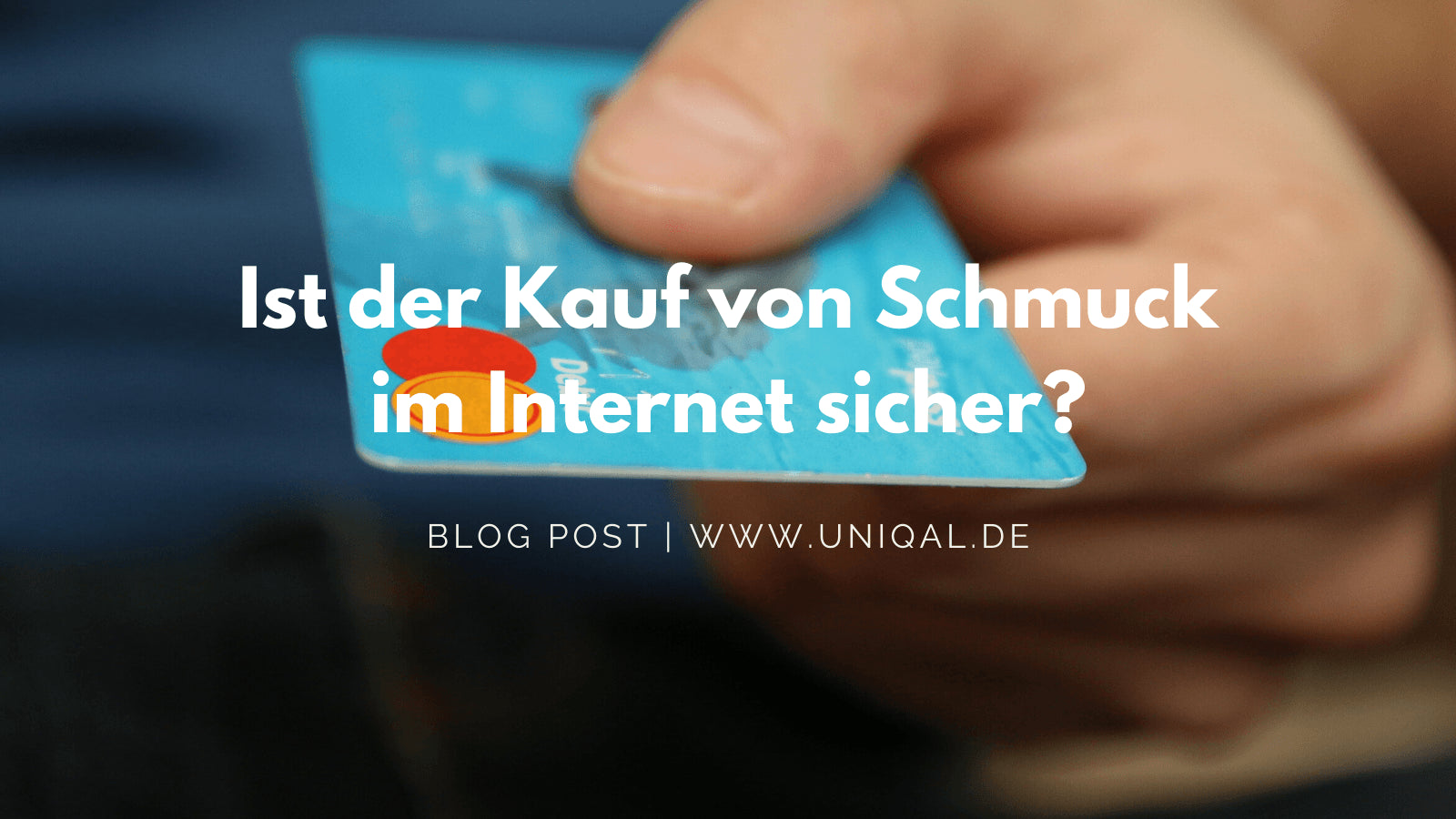 Are you thinking about buying jewelry online, but not sure if you should actually buy something like this online? Don't worry, buying jewelry online is just as safe as buying from a reputable store. Additionally, online shopping is much more convenient as you can purchase the products from the comfort of your home while relaxing on your couch or bed.
However, you need to be careful when buying jewelry online, especially when buying leather bracelets. It is best to buy jewelry from well-known and trusted online jewelry brands and check out their customer reviews to know about the services and authenticity of the products.
Here are a few points that make online jewelry purchasing a better and safer option for today's tech-savvy customers:
1: Authorized jewelry online
It's best to look for recommendations if you want to buy jewelry on the Internet. Ask your family or friends who frequently buy jewelry online for any references. Recommendations and online reviews help you find the best online stores available for buying leather jewelry. Please only buy jewelry online from authorized, experienced and trustworthy brands or companies.
2: Secure payments
Many jewelry stores offer a guarantee on the products that are purchased online. However, when registering, you must provide your personal information and a preferred payment method in order to immediately encrypt the latest security application. This is necessary to prevent any threat of hacks or files that may pose a risk.
3: Return Policy
It's best to read a company's return policy carefully before purchasing products online. Many websites have a 30-day return policy, but some retailers only offer a 15-day return policy. In addition, specially made jewelry is generally excluded from being returned.
4: General Terms and Conditions
If you buy jewelry online, you will receive the relevant documents and certification information from the online retailers. For diamonds, jewelers must provide the piece of jewelry with a certificate of authenticity UniQal.de, for example, is one of the most trustworthy jewelry brands when it comes to buying authentic leather bracelets on the Internet.
5: Insured shipping
Some online retailers ensure that the shipment is transported by insured courier services to ensure timely delivery in properly packed boxes. Reputable jewelry brands do not take the shipping process lightly as it is after all their reputation and brand image.
1 Comment Collection 2019 Sale 70% Off Title for image